The new year is five days away. Many of us look back over the year and reminisce about the events in our lives. The good and bad. The things hoped for that did and did not happen. We might be filled with regret, we might be filled with joy, but one thing is for certain: everything in the past 360 days is past. It's gone. Only memories remain.
2016 was for me a good year. Writing and publishing went well. I sold a few books and gave some away. I started learning marketing, so I have hope I might sell more books in the future. I'm another year older and not deeper in debt — and that's very good. And I'm loving retirement. Yes, 2016 was a very good year. Perfect? Nah. But it was a good year. I'm breathing air and not dirt, I'm in reasonably good health; there's a roof over my head, clothes on my back, and food on the table. There is nothing I can legitimately complain about.
One of my joys, year in and year out, is that my wife, Raihana Dewji, paints what I think are wonderful, wonderful paintings. So I thought I would post a few of her recent paintings to close out this year's blog posts.
The snow and cold are upon us in Minnesota; however, nothing can fetter the imagination. My wife hates the snow and cold. So her paintbrush creates a different world. One in which Winter is not coming. The snow might be blowing outside, but inside summer rules. I hope you enjoy these pictures as much as I do.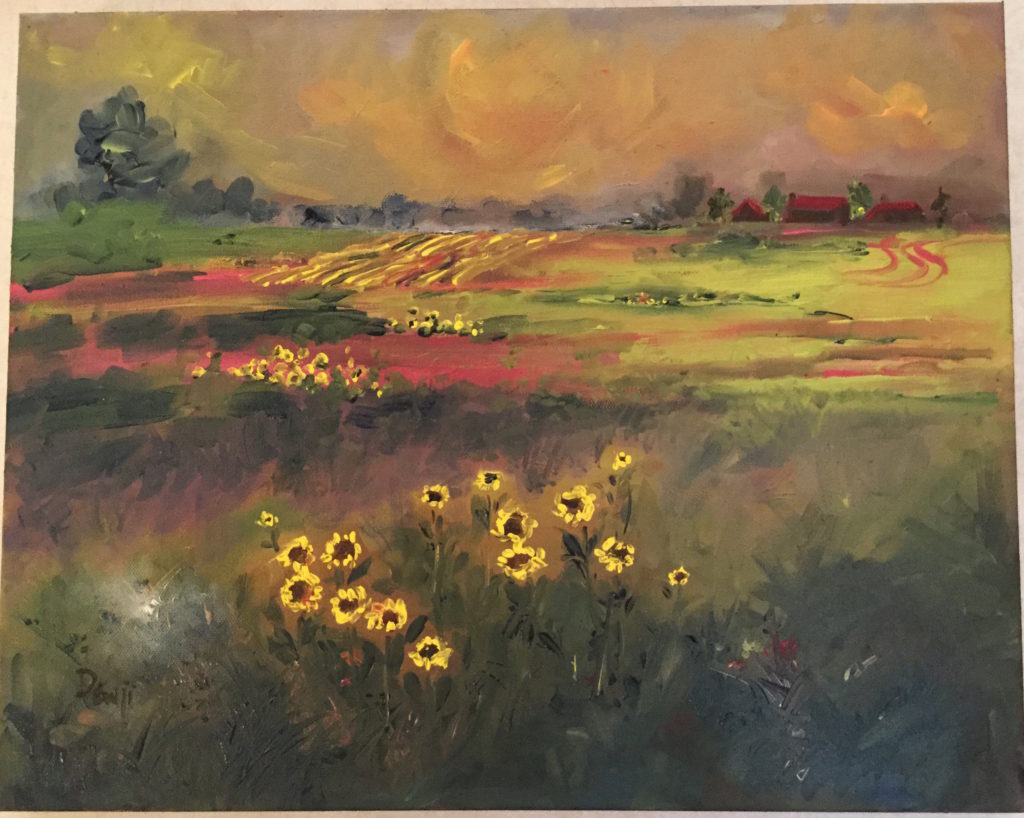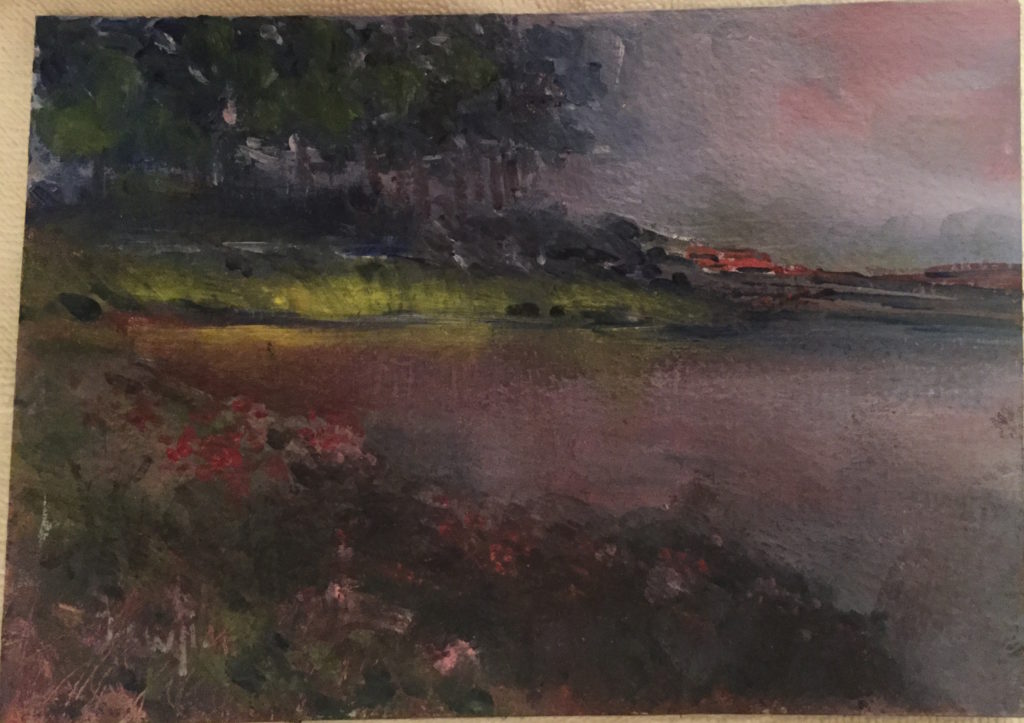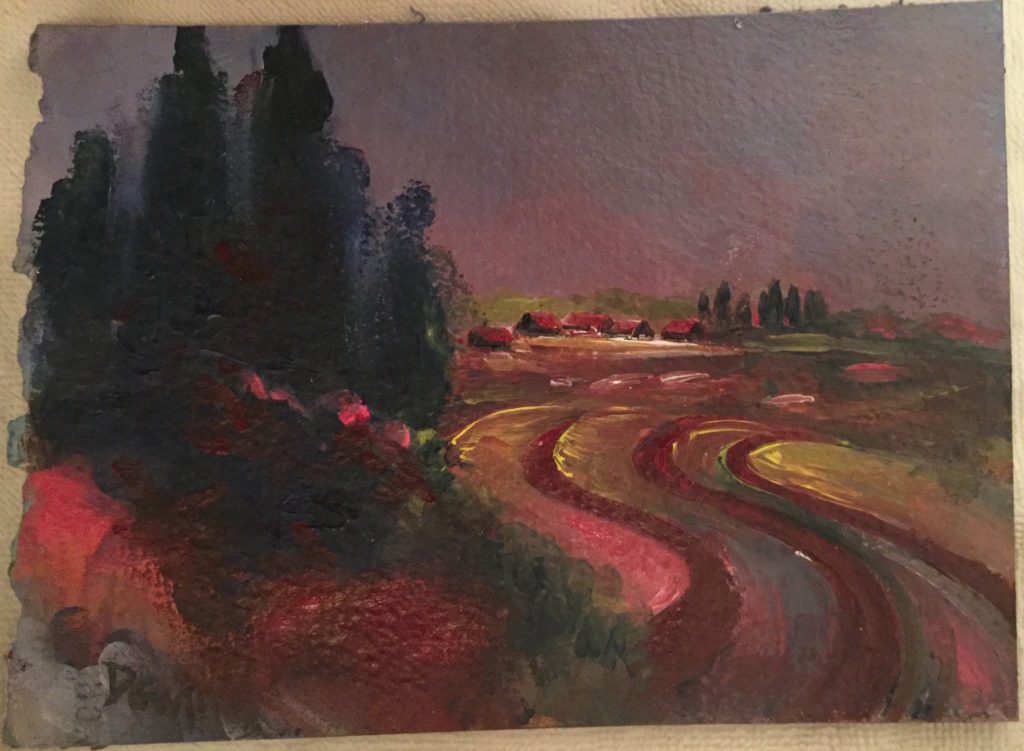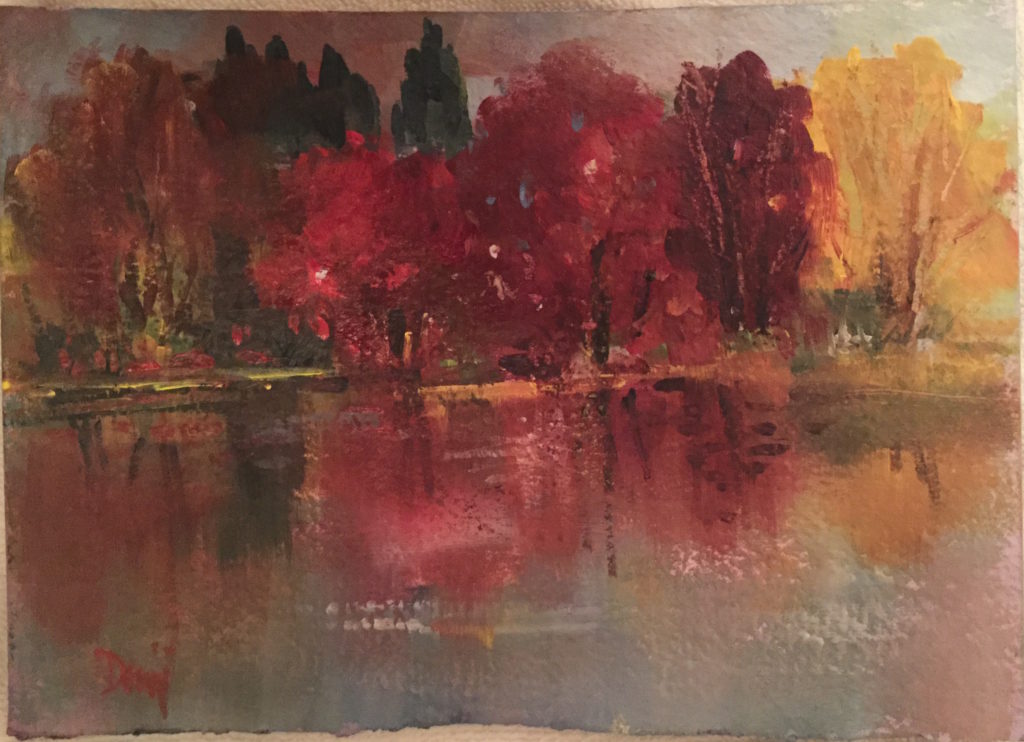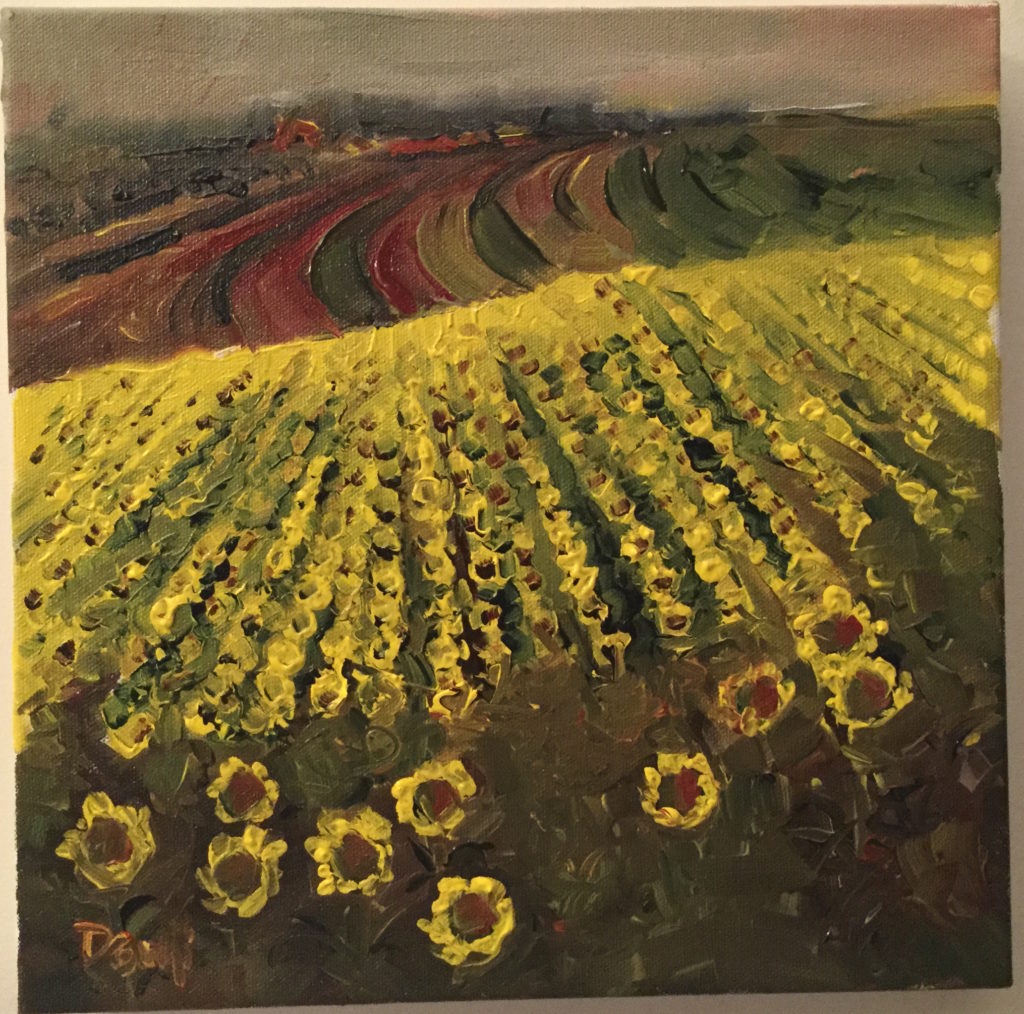 As always, comments are welcome and until next time, happy new year, and happy reading!
Share This!