Nightmare in Agate Bay. Whatever happened to Minnesota Nice?
Agate Bay, Minnesota. A quiet little town on the north shore of Lake Superior. Or is it?
The US Office of Unidentified Phenomena has sent its best agent, Pierce Mostyn, and his team of investigators, to check out the rumors concerning the little hamlet.
Is it true there is a horrible disease afflicting the inhabitants? Or is it something more sinister?
Mostyn know nothing is as it seems. Nothing. Ever.
So what secret are the good folk of Agate Bay hiding? What threat does the sleepy little hamlet pose for the United States of America? And for planet Earth?
On January 29, 2018 you can find out.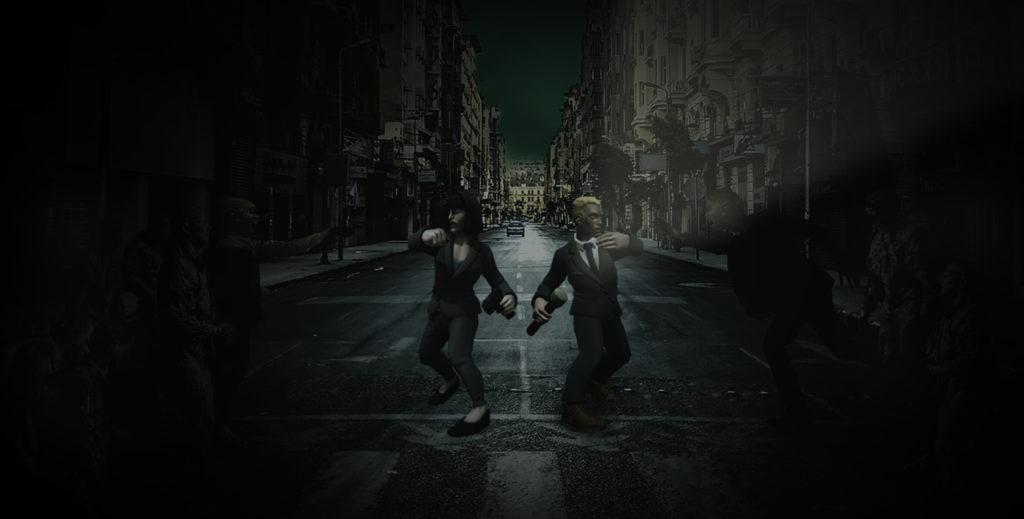 Share This!